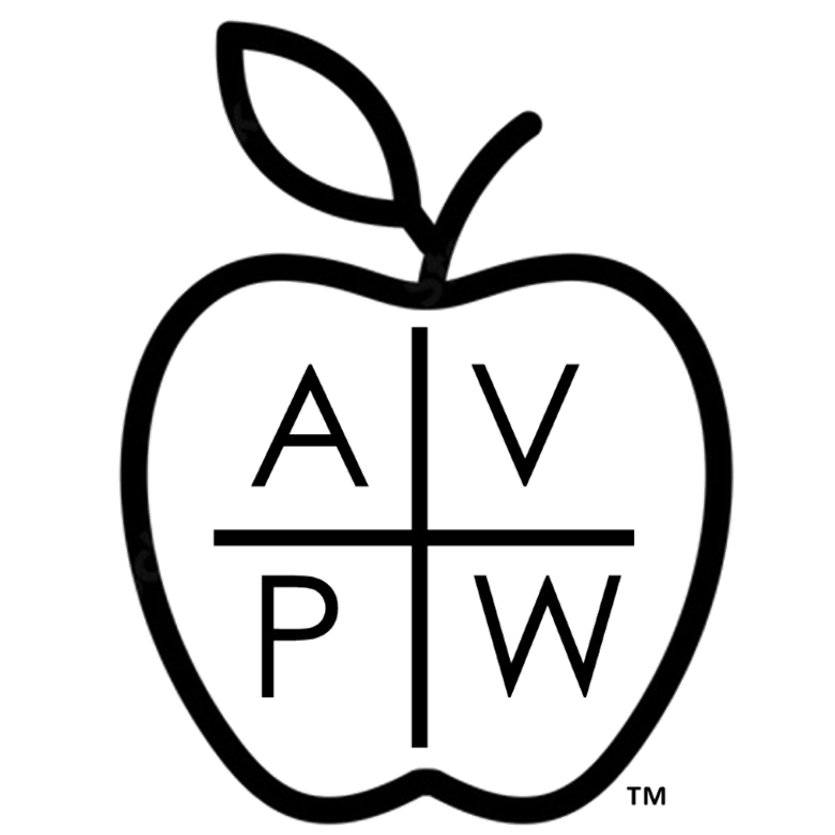 Apple Valley Peace & Wellness
In alignment with our handmade products and a lifestyle of simplicity and sustainability, Apple Valley Farm is thrilled to launch Apple Valley Peace & Wellness.
AVPW is an online destination for all manner of products that help promote a life that seeks peace and wellness. CBD Oils, Essential Oils, Hand-Poured Candles, Soaps, Lotions, Edibles, even Pet Products.
We invite you to visit our online store and browse our products. No loud "must have" sales. No shady marketing. But honesty, responsibility, openness and a commitment to the highest quality standards.
We also only sell American Made products that are environmentally sustainable and responsibly sourced and produced.
For our AVF family, when you click the Visit Us Button below, a 10% discount will automatically be applied to whatever you purchase.
Thank you for helping us make this new adventure a reality for us!