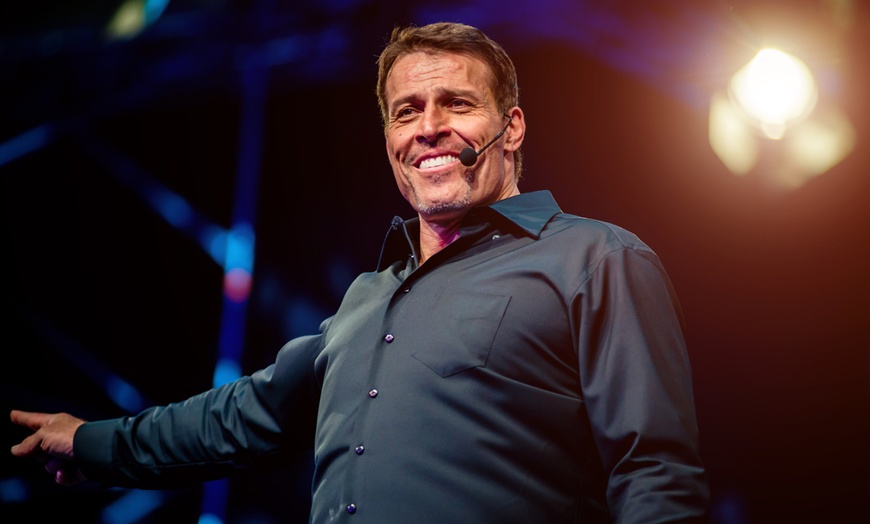 This morning, I logged into my Jasper AI page, intending to start researching a new blog series.
But as I stared at the blank screen, my thoughts began to drift towards our business. I thought about our processes and the possibilities for improvement and growth. I started to think about ways to improve our customer service and enhance our product offerings. But frankly, I've felt stuck lately.
I realized the necessity of tapping into the mind of someone or something greater than myself - a business expert. A change expert. I knew it was time to learn from someone who had mastered the art of business and personal transformation, and who understood the intricate dynamics that underpin success. I knew I needed to talk to...Tony Robbins!
Then I realized that Tony might be a little busy this morning. No problem. I could grab one of my TR books. Or Google one of thousands of potentially helpful talks from him. But I wondered if I could use AI Technology this morning, and have him "talk to me" in that typical, empowering Tony Robbins kind of way. Hmmm...
I went to the screen and typed: "Please write a paragraph that gives me practical advice about my business, in the style and voice of Tony Robbins."
<ENTER>
And about three seconds later, this is what I read.
Embrace the journey that is your business with a fervor and a tenacity that rivals the world's greatest entrepreneurs. Yes, challenges are inevitable, but remember, as I often say, "Every problem is a gift—without problems we would not grow." Conduct your business with an unwavering commitment to delivering value. Set your standards high and don't settle for anything less. Be proactive about seeking the best deals, negotiating effectively and reselling for profit. With clear goals, relentless pursuit, and an unquenchable thirst for growth, you have the power to shape the landscape of your business and create a legacy of success. Harness the power within you, and remember, "The only impossible journey is the one you never begin."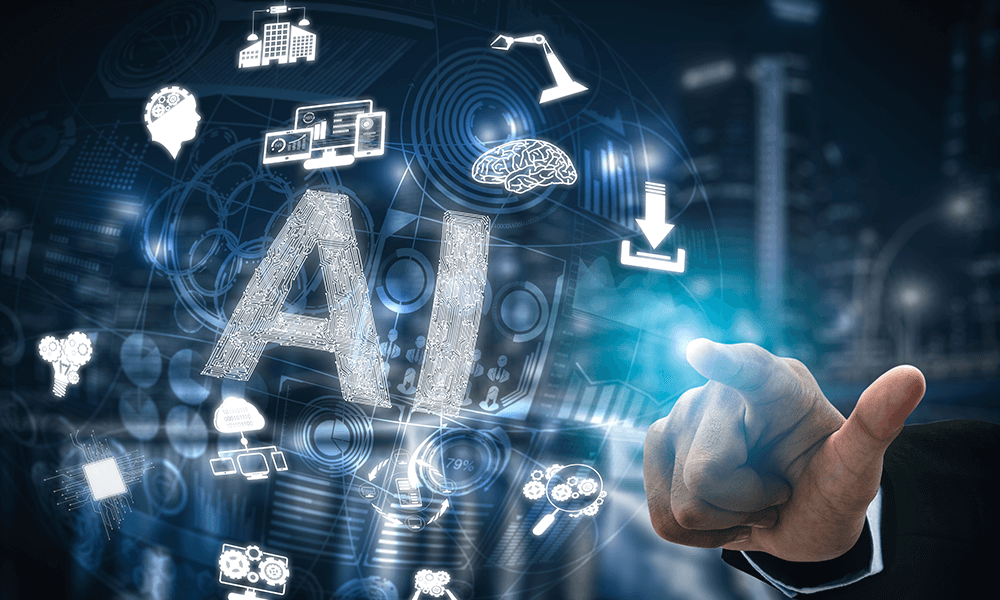 Wow. That was cool.
And oddly enough, I could totally see (or hear) Tony saying something exactly like this. This was good stuff. I was pumped.
Hey, I get it: All the controversy and hype associated with AI is nuts right now. But all that aside, isn't this an incredible technique for not just motivation, but for finding answers? Seeking the guidance and advice from the people you respect has always been a wise decision, but what if they aren't available or convenient or even alive? Could advances in AI technology help us in this?
The answer you're looking for is "yes". Let me hear everybody shout "YES!"
AI will never be able to replace Tony Robbins. Or Albert Einstein. Or Martin Luther King Jr. Or your dad or grandfather. But to draw on the body of work that they may have publicly created, to discern their thoughts on something current or personal...that's a powerful alternative. That's a possible pathway to change.
And that is how Tony Robbins gave me business advice this morning.
---
We hope you have found this post informative and beneficial. This was only a brief overview but it hopefully provides an adequate foundation for further research and exploration. Hopefully the ideas shared here will be helpful for your own endeavors. We encourage you to spend time researching more detailed information or contact us for assistance if you want. 
We'd also love to hear from you so please feel free to reach out with questions, comments, or feedback. Finally, feel free to give this post a like or share it with someone who may benefit from its contents, and if you enjoyed this post, please let us know in the comments - we really appreciate hearing from our readers! Thank you again for joining us today and have a wonderful day!