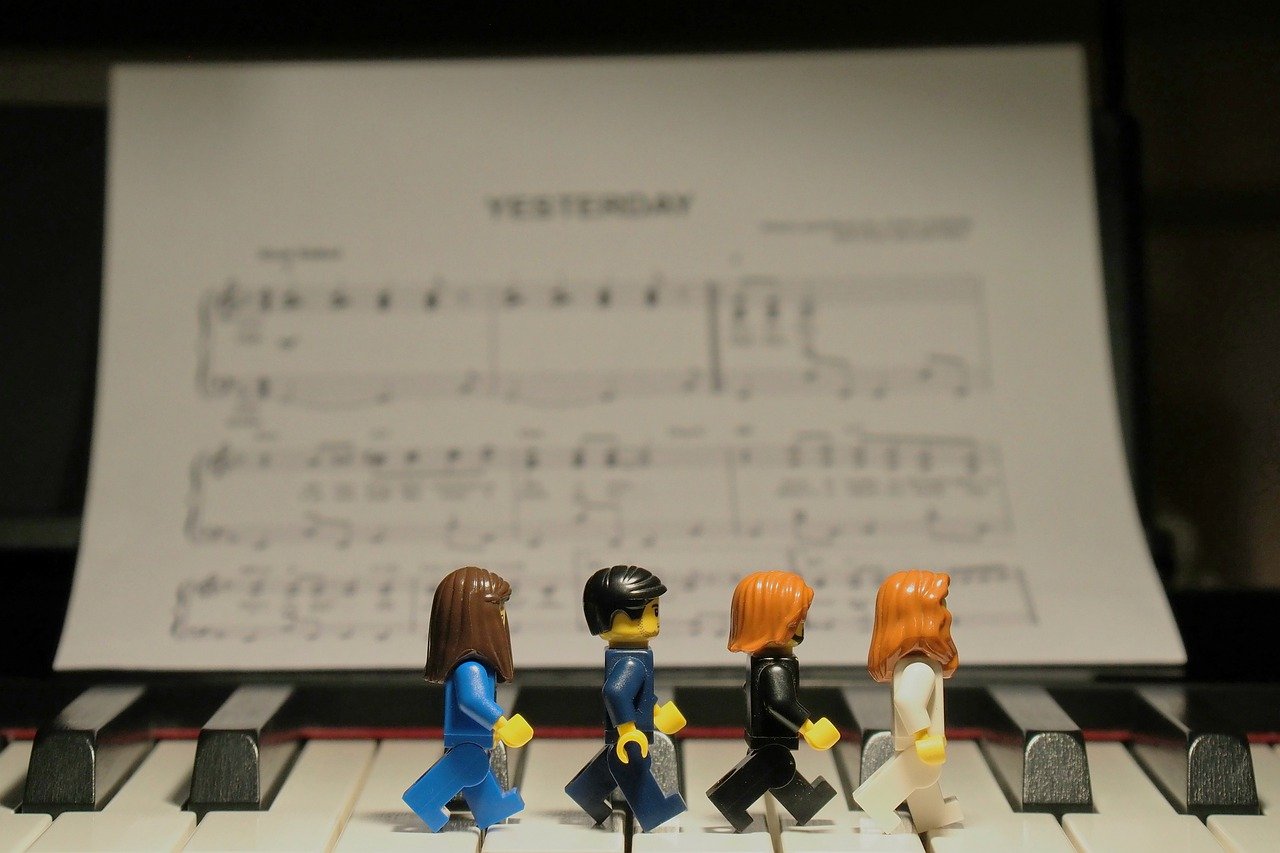 Hey there, Beatlemaniacs and music lovers! We all know John, Paul, George, and Ringo were the fab four who took the world by storm, but here's a scoop for you - there's a lot more to the Beatles than their chart-topping hits and legendary haircuts. Join us on a journey through the lesser-known, mysterious side of the world's most iconic band. 
Oh, and keep an eye out for a hint about a brand new Beatles song at the end. Enjoy!
1. Strawberry Field's Real Inspiration: You've heard about "Strawberry Fields Forever," but did you know it was inspired by a children's home in Liverpool? John Lennon used to play near the gates of Strawberry Field as a child, making it a place of both nostalgia and mystery.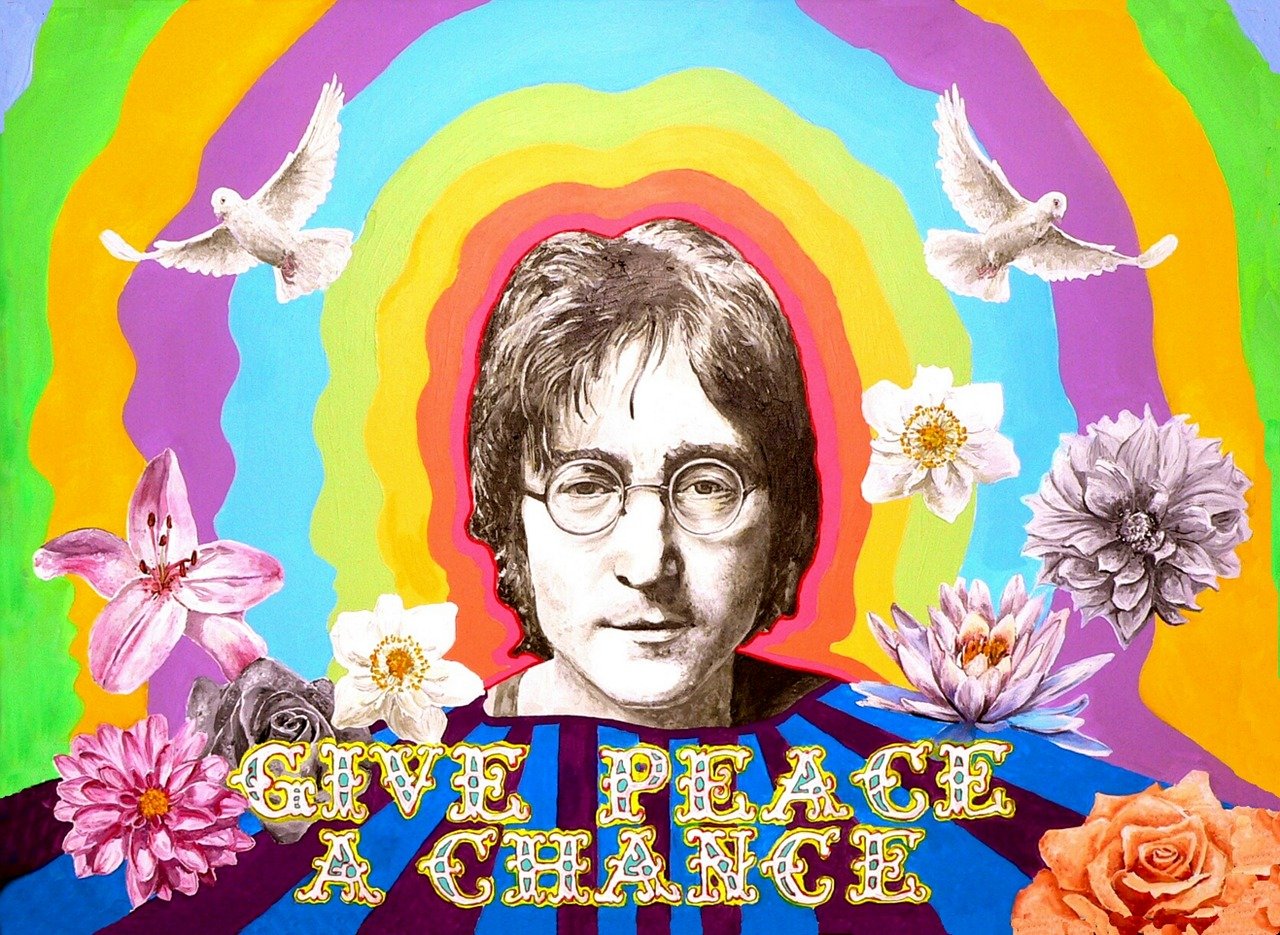 2. The Lost Beatles Album: Ever wondered what the Beatles' White Album could've been like with a little extra magic? Well, hidden in the vaults is a never-released "Carnival of Light" track that's said to be so avant-garde it boggled even Paul McCartney's mind.
3. The Beatles' Secret Last Performance: You might think their last live performance was the iconic rooftop gig, but they had an unannounced farewell concert in the garden of Buckingham Palace on June 28, 1969, for just a few lucky passersby.
4. Paul Is Dead?: The "Paul is dead" conspiracy theory in the late '60s suggested that Paul McCartney had died and been replaced by a look-alike. The band dropped some mysterious hints in their album covers, sparking wild speculation.
5. The Lost Guitar Solo: George Harrison's legendary guitar solo on "While My Guitar Gently Weeps" was not initially well-received. So, Eric Clapton was secretly brought in for the session, without George even knowing, and the result was magic.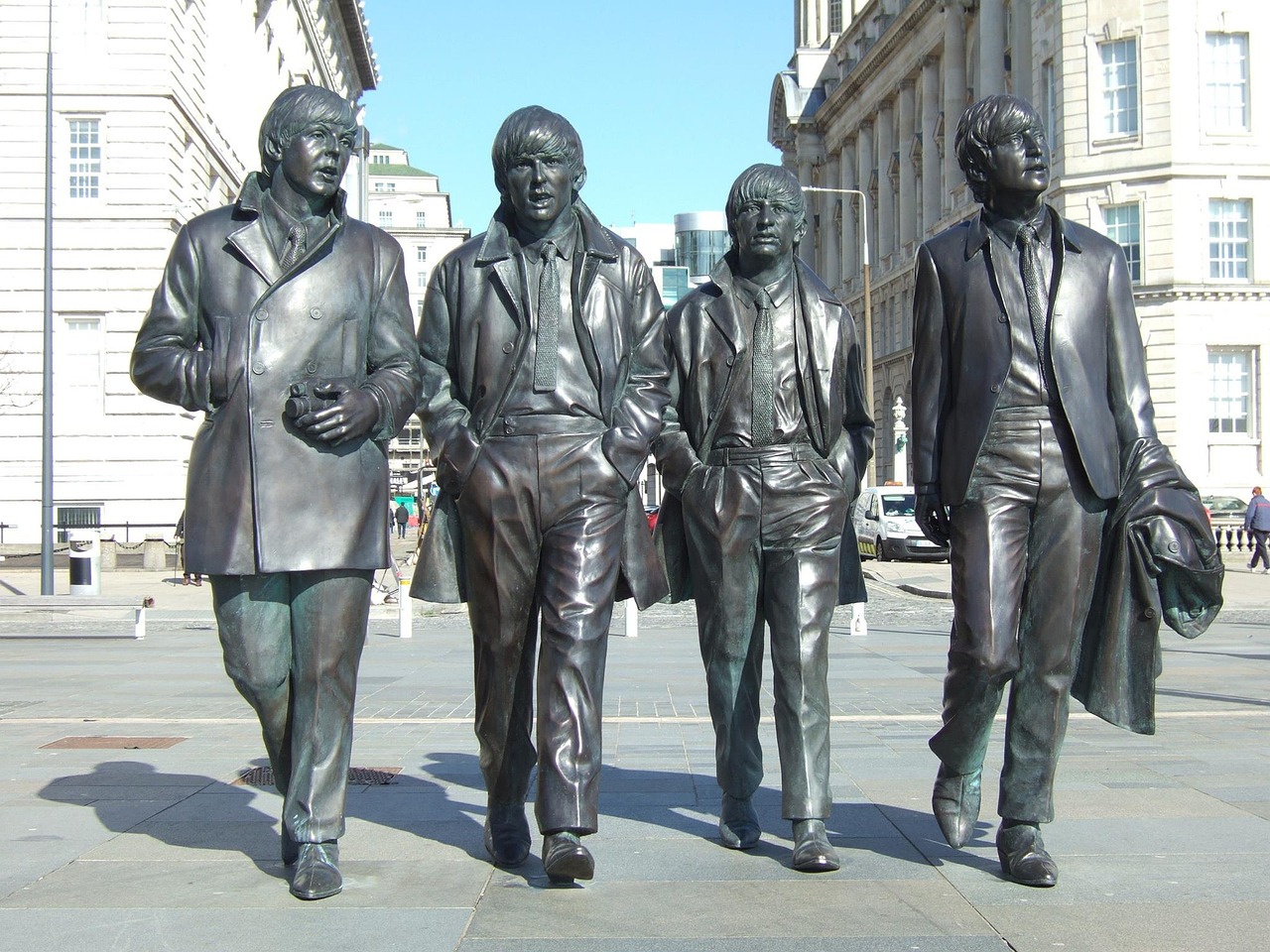 6. John's Secret Message: In the song "Rain," John Lennon hid a cryptic message played backward that says, "Three, six, nine, the goose drank wine." What's the meaning behind it? Your guess is as good as ours!
7. George and the Sitar: George Harrison's fascination with the sitar led to a partnership with renowned sitar virtuoso Ravi Shankar. Their collaboration introduced Indian classical music to the Western world, creating a whole new wave.
8. The Beatles' Unseen Film: "Let It Be" isn't the only Beatles film out there. An unreleased documentary, "Get Back," showcases their creative process during the turbulent recording of the "Let It Be" album. Directed by Peter Jackson, it's set to be released soon.
9. Beatles on Nixon's Enemy List: Surprisingly, the FBI had a file on the Beatles, and in 1972, President Richard Nixon's administration had them on a watchlist of subversive individuals. It's bizarre t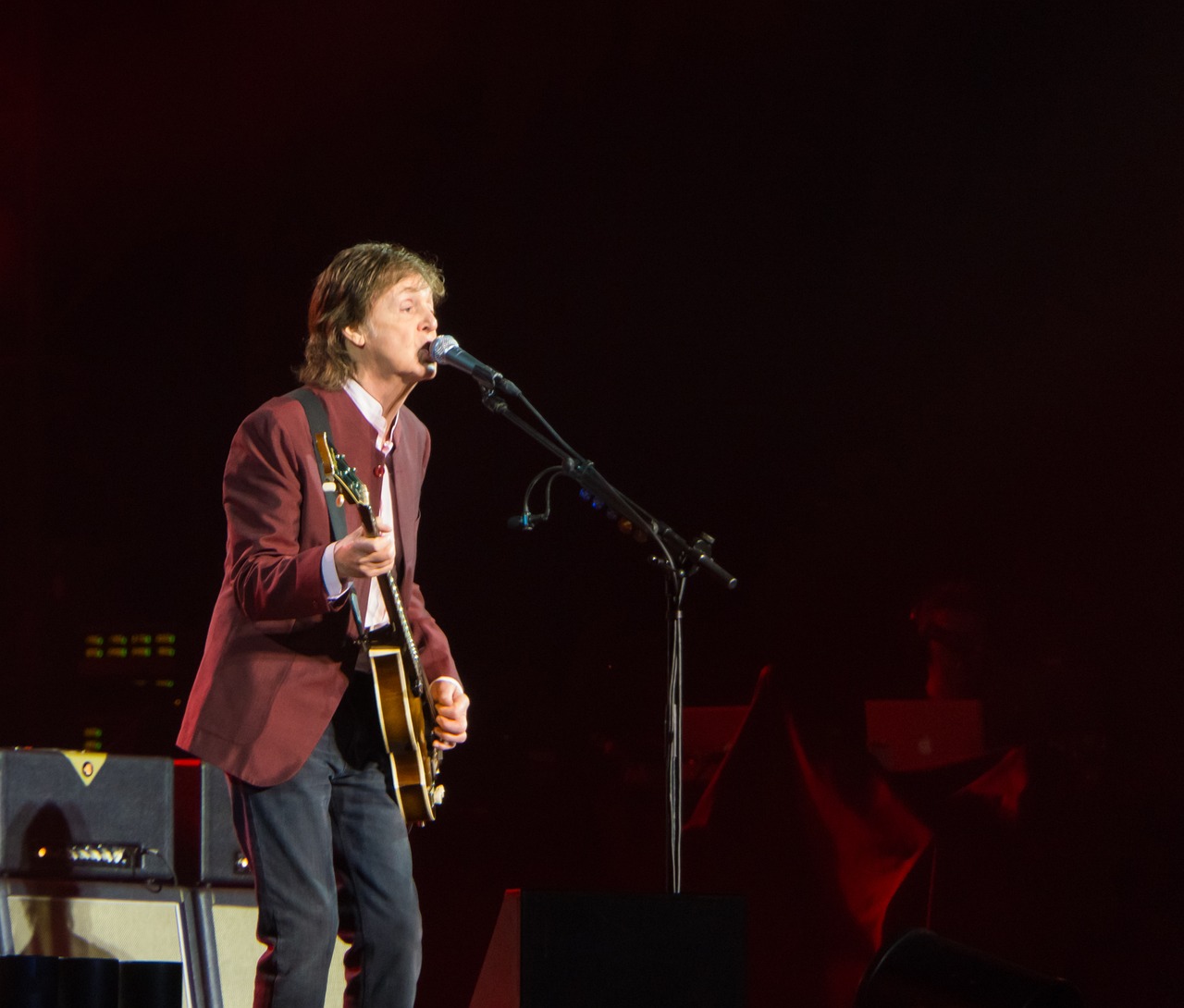 o think of the mop-tops as a threat to national security!
10. The Beatles' Lost Christmas Songs: For seven years, the Beatles sent out Christmas flexi-discs to their fan club members. These recordings featured unreleased tracks, skits, and their playful banter. A treasure trove for Beatles enthusiasts.
---
What's the Scoop on the New Beatles Song? We're sworn to secrecy on the exact details, but the remaining Beatles (Paul and Ringo) have been working on completing a "new" John Lennon track called "Now And Then" that he wrote over 50 years ago! Keep your ears to the ground, folks! This single releases Nov 2, 2023.
Share Your Beatles Gems! The Beatles' legacy is filled with secrets, mysteries, and moments that continue to fascinate and inspire. If you've got more hidden Beatles gems to share or want to discuss these astonishing facts, reach out to us! The world of the Beatles is as infinite and evergreen as their timeless music.