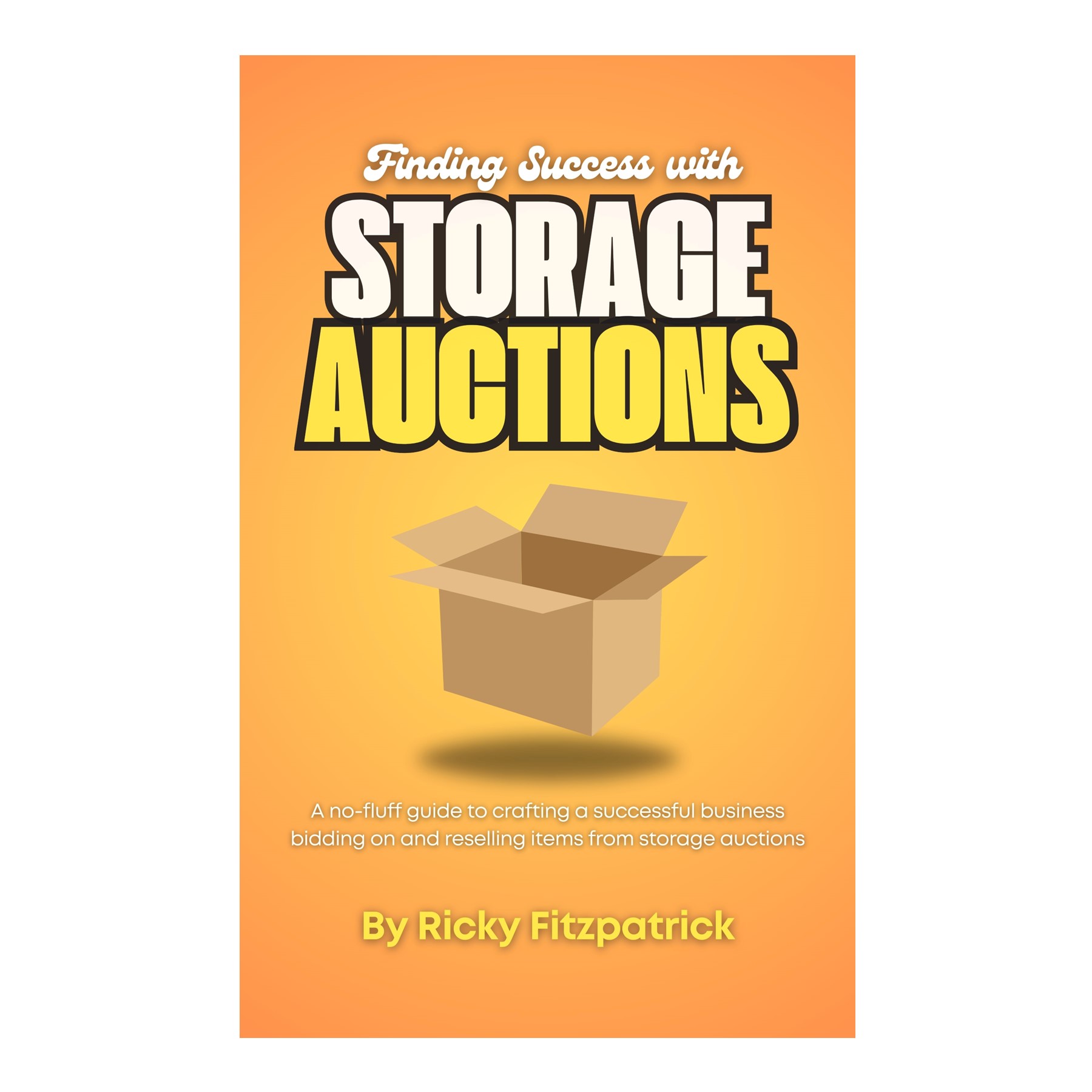 If you're a fan of our treasure hunting fun with Storage Lockers, then maybe you're thinking about trying it yourself. Awesome!
Then you'll definitely want to download a copy of our brand-new eBook Finding Success With Storage Auctions, written by Ricky Fitzpatrick (and co-authored with AI!). 
Full of practical, usable info that will help you find success with your own storage adventures. Download your copy today, either from the AVF Store here, or from Amazon.