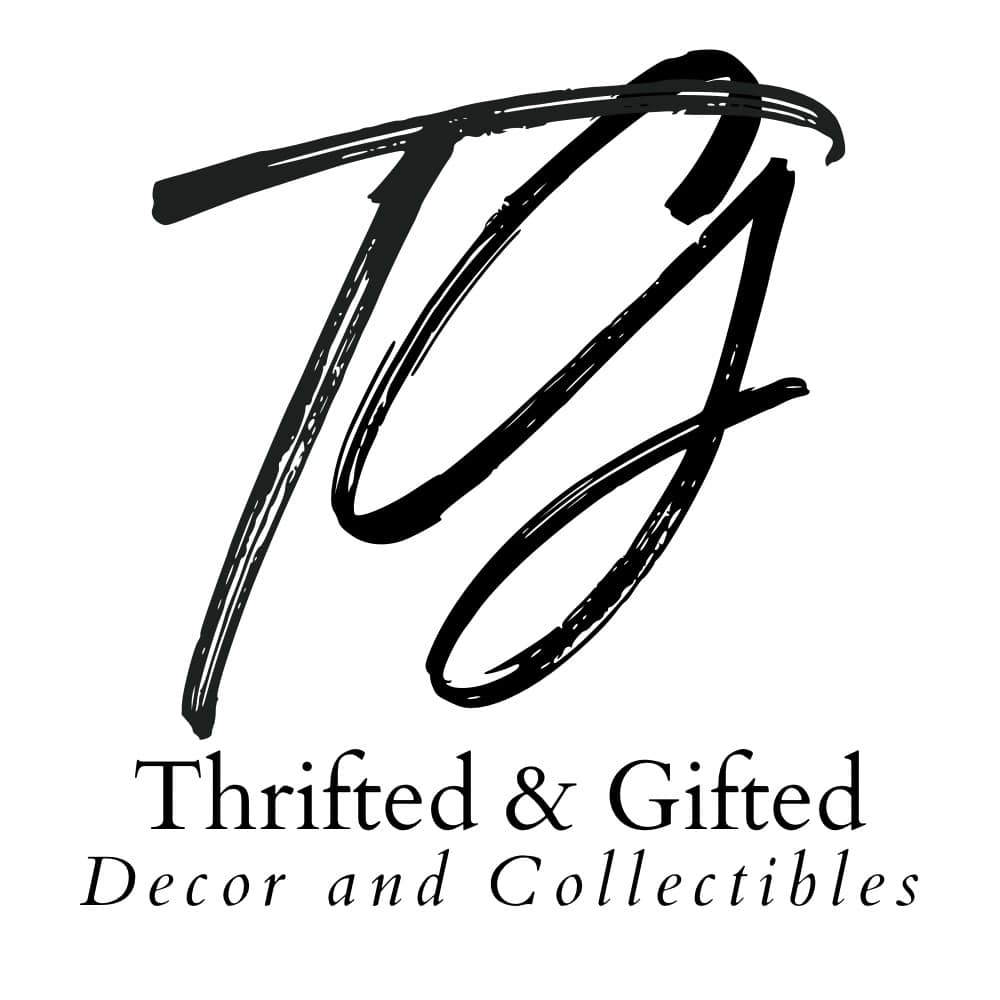 Apple Valley Farm and Thrifted & Gifted is our fascination with junk, gone wild. Reclaiming old, forgotten or abandoned items and upcycling or repurposing them into something of value to others…that what we do. And we are growing every day, realizing our dreams and fulfilling a Godly purpose.
Whether it's a used sofa or a vintage bicycle or a flat screen TV or an autographed Andy Warhol, we probably either have it or know how to get it. And if not, then we maintain an ongoing Wish List of all the things our customers may want us to find.
Being a family of Faith, we believe in giving our very best and offering unsurpassed quality and service in all we do. Prices are fair, products are clean, and service is professional and friendly.
OUR MISSION
Through our efforts, Apple Valley Farm and Thrifted & Gifted, strive to be the very best at what we do, offering quality items of value and nostalgia to our clients at prices that are fair and competitive. We share our love of sustainability and creativity with our customers, creating a business that is fiscally, environmentally and ethically responsible, as well as one that allows us to help the people in our community. We purpose to treat those around us with respect and honesty, displaying the mind of Christ and the work ethic of the generations before us.