CERTIFICATES OF AUTHENTICITY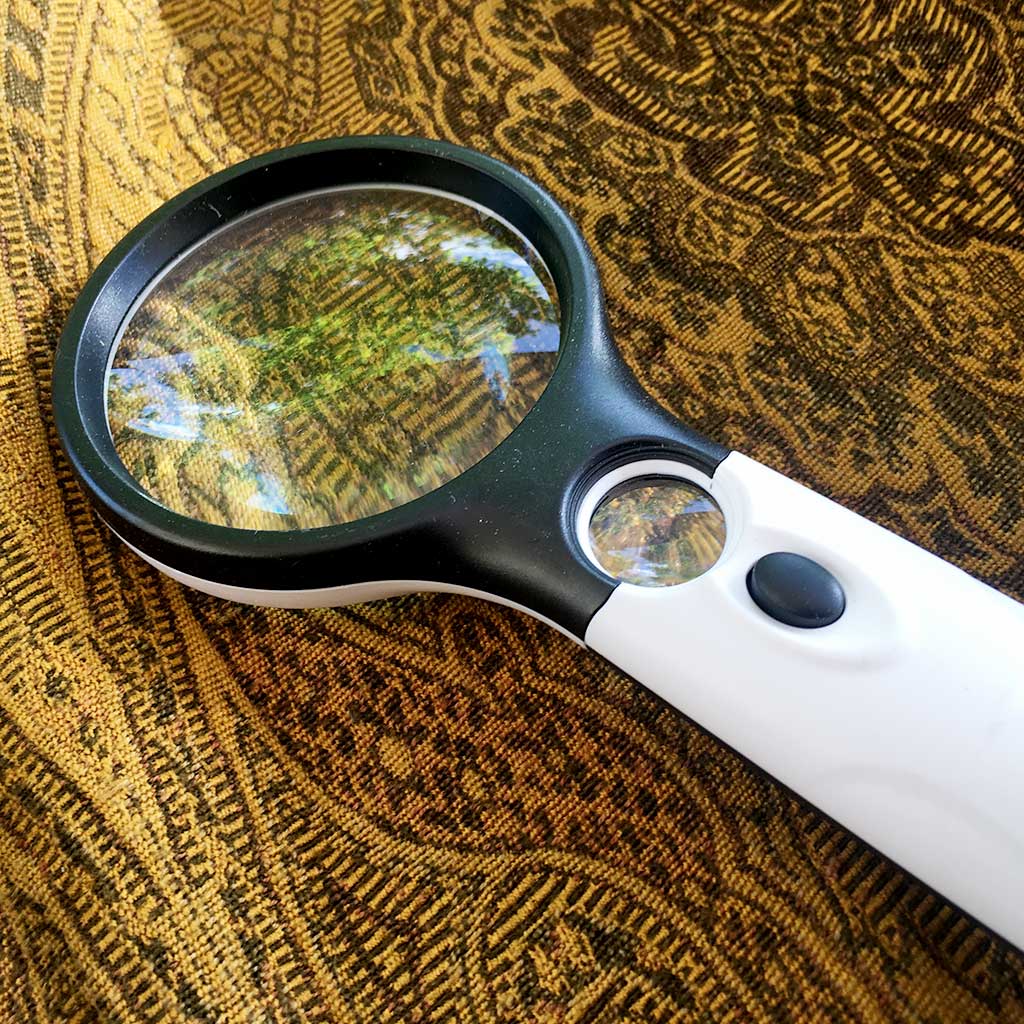 Apple Valley Farm / Thrifted & Gifted is proud to offer in-house Certificates Of Authenticity for many of the items we offer for sale. Through years of experience in the world of art, design and collecting, we bring a reputable view to the table, concerning our most prized pieces. A thorough and unbiased evaluation is paramount in securing a positive result. Therefore our authentication schedule can be extensive and develop rather slowly.
AVF/T&G COAs are accessible only via a dual security model that uses both a QR Code and private password that changes randomly. Upon entering the COA page for the item in question, users may then access a variety of documentation, references, notes and supporting media that will serve to found our determination of authenticity.
Some of our requirements for authentication include:
Proof of Provenance

Previous Owners

Previous Sales and Auctions

Historical Symmetry

Photographic Verification

Supporting Academia
AVF/T&G COAs are only utilized when outside COAs are not present or unattainable.
We currently do not offer Authentication Services for sale. This is a service that we only provide as an internal part of our process.
NOTE: Since authentication is a subjective discipline,  Apple Valley Farm / Thrifted & Gifted assumes no liability that may arise as a result of our statement of authentication.