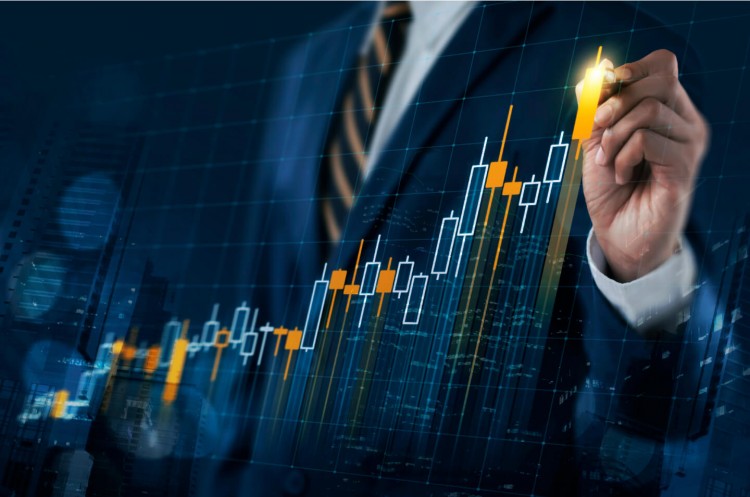 Running a small business is a challenging endeavor, but fortunately, an array of resources is available to help you navigate the path to success. 
Here are ten resources(with links) that can enhance your skills and knowledge as a small business owner.
Each of these resources offers unique benefits to small business owners. By leveraging them, you can augment your business savvy, streamline operations, and ultimately, enjoy a more prosperous entrepreneurial journey.
---
We hope you have found this post informative and beneficial. This was only a brief overview but it hopefully provides an adequate foundation for further research and exploration. Hopefully the ideas shared here will be helpful for your own endeavors. We encourage you to spend time researching more detailed information or contact us for assistance if you want. 
We'd also love to hear from you so please feel free to reach out with questions, comments, or feedback. Finally, feel free to give this post a like or share it with someone who may benefit from its contents, and if you enjoyed this post, please let us know in the comments - we really appreciate hearing from our readers! Thank you again for joining us today and have a wonderful day!