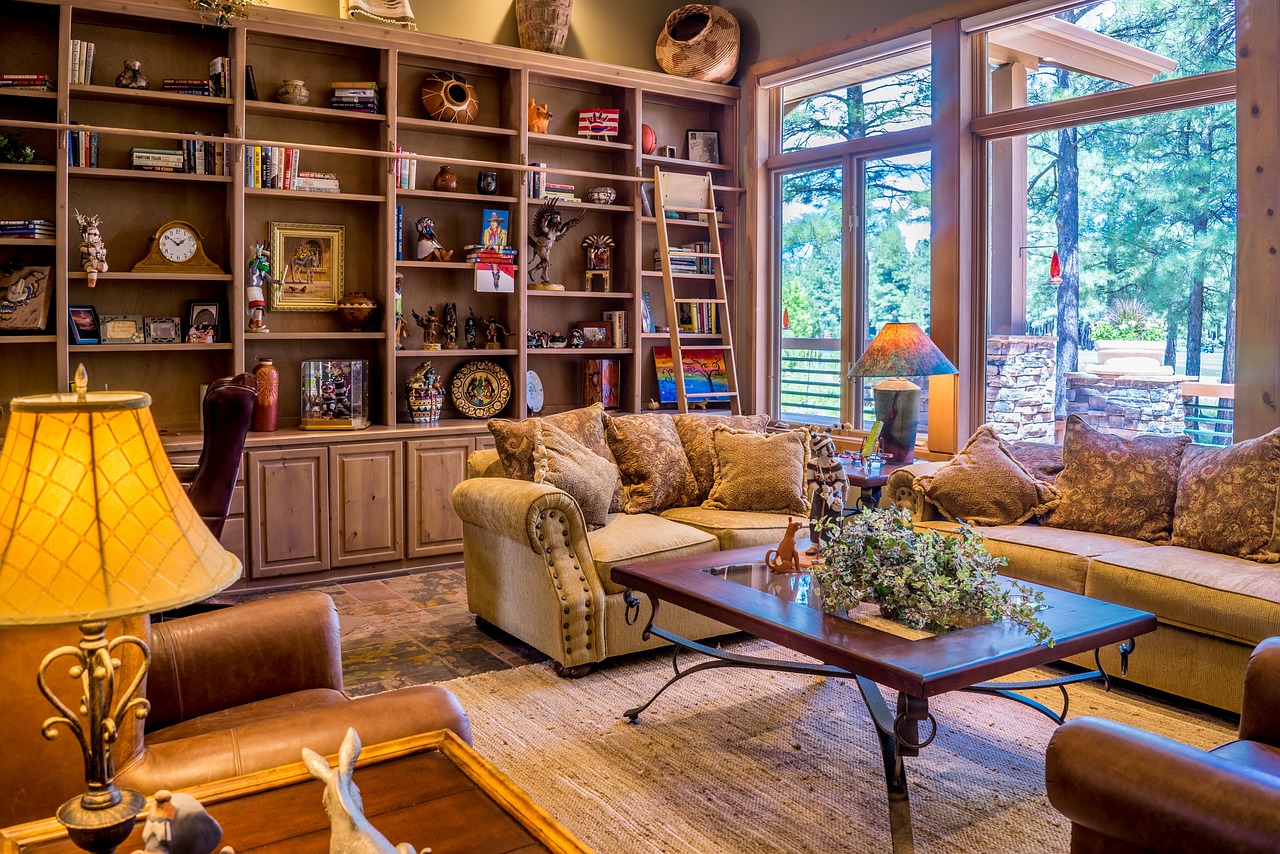 Apple Valley Farm / Thrifted & Gifted Estate Sale Hosting is available for clients who want to have the contents of a home or business, liquidated at public sale or auction.
AVF/T&G is experienced and has a vast network of buyers, resellers and collectors, many who make their living purchasing estate sale items.
Estate Sale Hosting will typically include:
Written detailed agreement
Weeding and disposal of non-sellable and/or personal items
Staging and Pricing of all items
Promotion and Advertising of the sale in all relevant places
Online and In-Person availability for purchase/bidding
Complete clean-out of any remaining unsold items
Leave the space in a clean and orderly state  
NOTE: We do not charge a fee for Estate Sale Hosting, but keep a percentage of total sales, usually between 30-50%, depending on the size of the estate.
Please CONTACT US today for further details about how we can help you meet your Estate Sale goals!