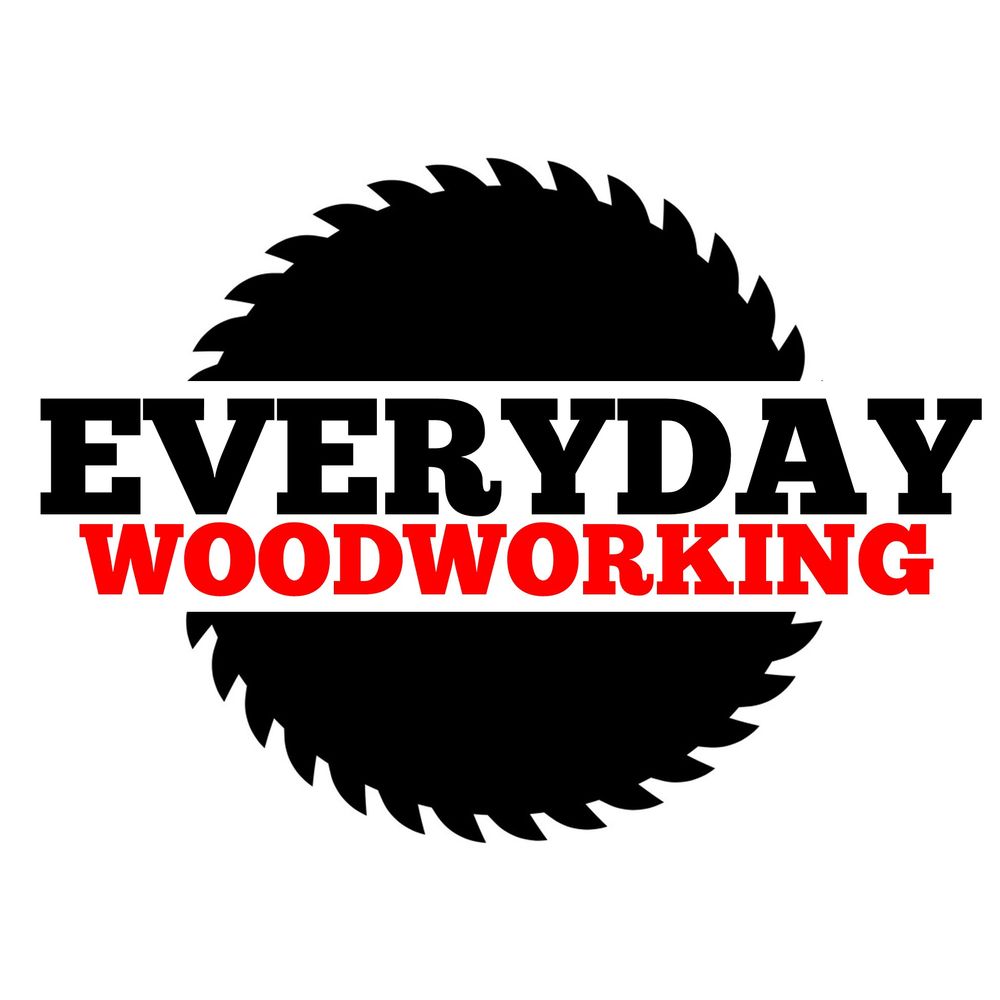 The Everday Woodworking Podcast
A Little Bit About Us
FYI, Everyday Woodworking is an extension of Apple Valley Farm, our woodworking business. What originally started out as a way to add some legitimacy to our place in the market has taken on a life of its own, and now EW is developing its own following and fanbase. We never imagined.
A few interesting points about us:
We're approaching 10K downloads.

We are on all major (and many minor) podcasting destinations.

We have 29 episodes produced and released.

Our downloads have grown nearly 500% since Jan 2021

EW also goes out on our YouTube channel which receives about 40K views per month.

FeedSpot named us as One Of the Top 35 Woodworking Podcasts To Follow In 2021.

We are also partners with Kreg, Estwing, Gorilla Glue, Total Boat and Pony Clamps.

Each of our podcast episodes is also translated into a blogpost, a YouTube video and periodic eBooks, as well as multiple social media and email blasts.
To learn more about how you can advertise with us on the Everyday Woodworking Podcast, please CLICK HERE.
Available on these streaming services